Oklahoma City Hotel | Fitness Center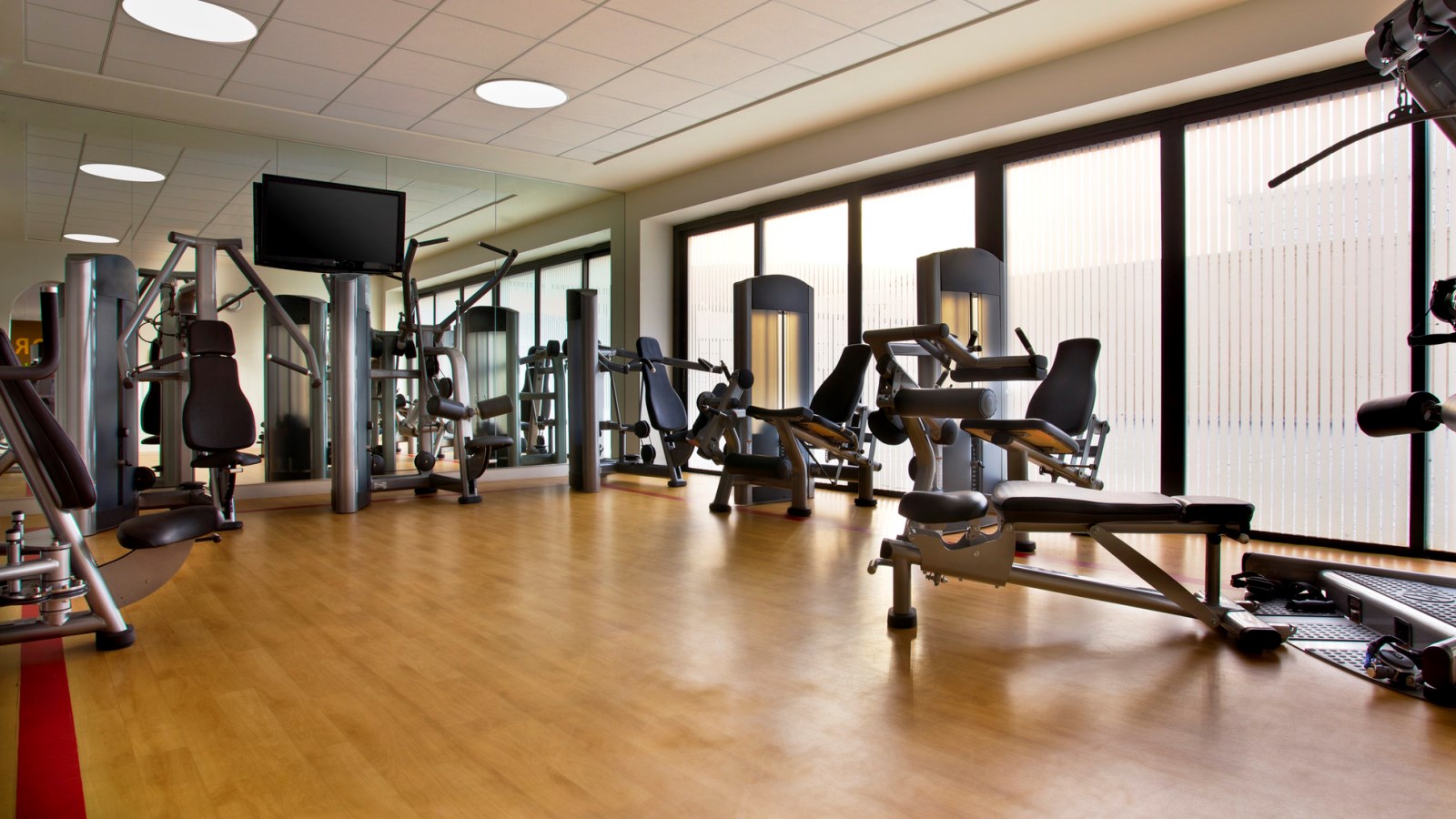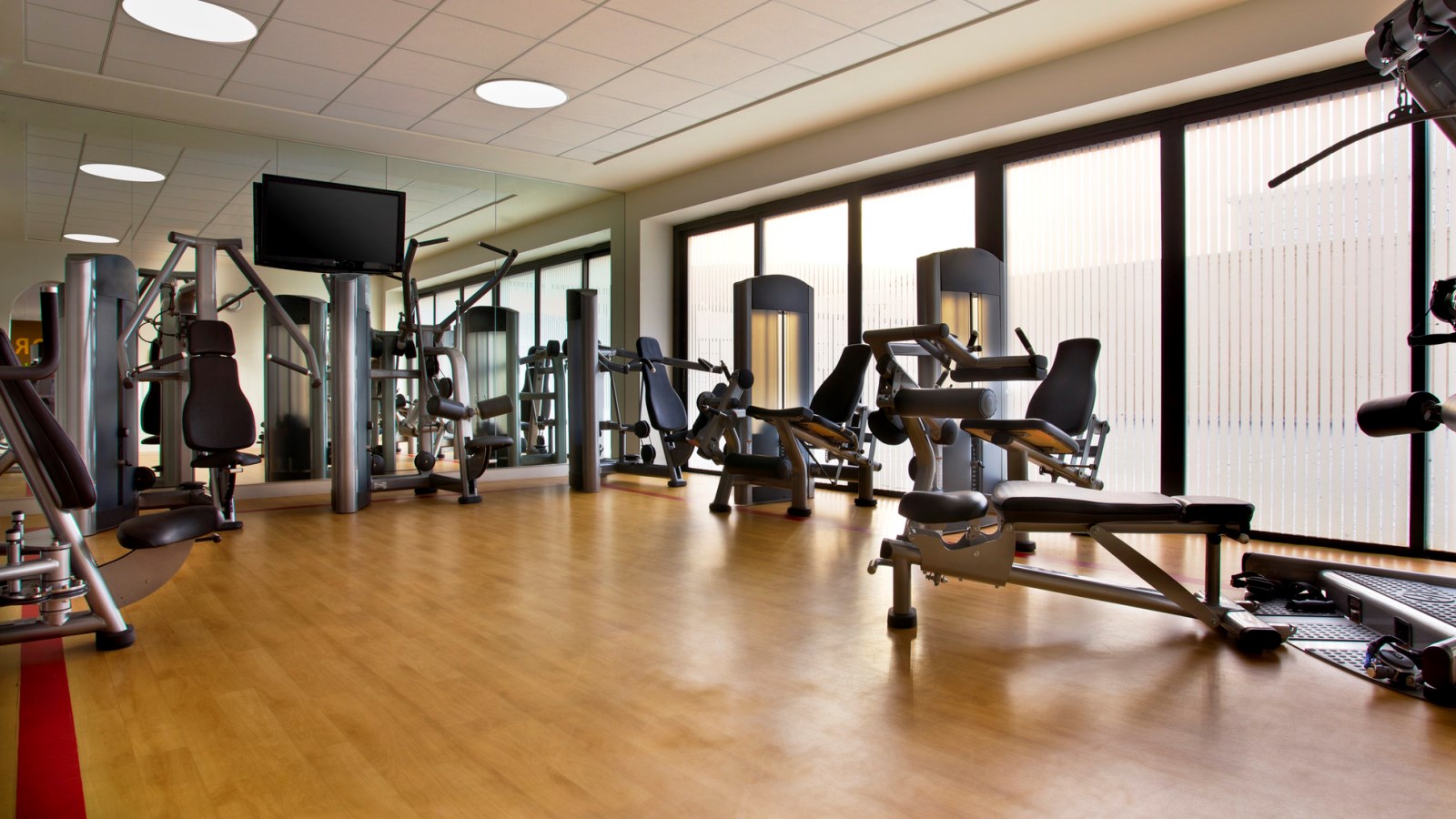 Come recharge in our complimentary state-of-the-art fitness center that is open 24 hours a day. Our fitness center affords plenty of breathing room for completing your routine on a wide range of cardio equipment like treadmills and Ellipticals.
Our fitness center invites guests to take part in state-of-the-art fitness equipment, specialized in-room and restaurant dining options, and a custom website with online fitness programs & more.