Bricktown Restaurants
1889 Land Run Cafe
1889 Land Run Café is located inside the Sheraton Oklahoma City Downtown Hotel in Bricktown, and features a wide selection of menu choices prepared with local ingredients.
Hours: 6:30AM - 2PM daily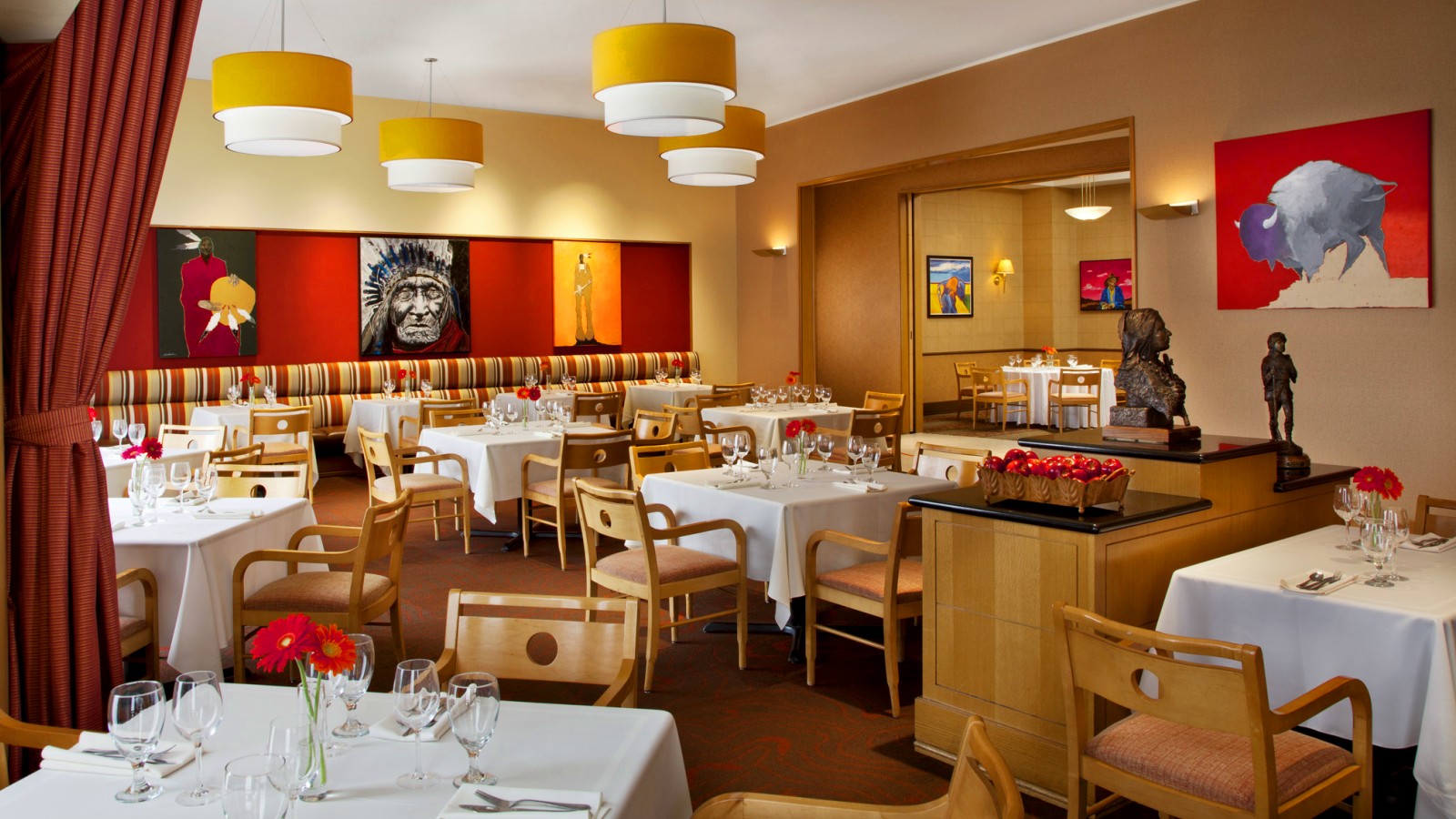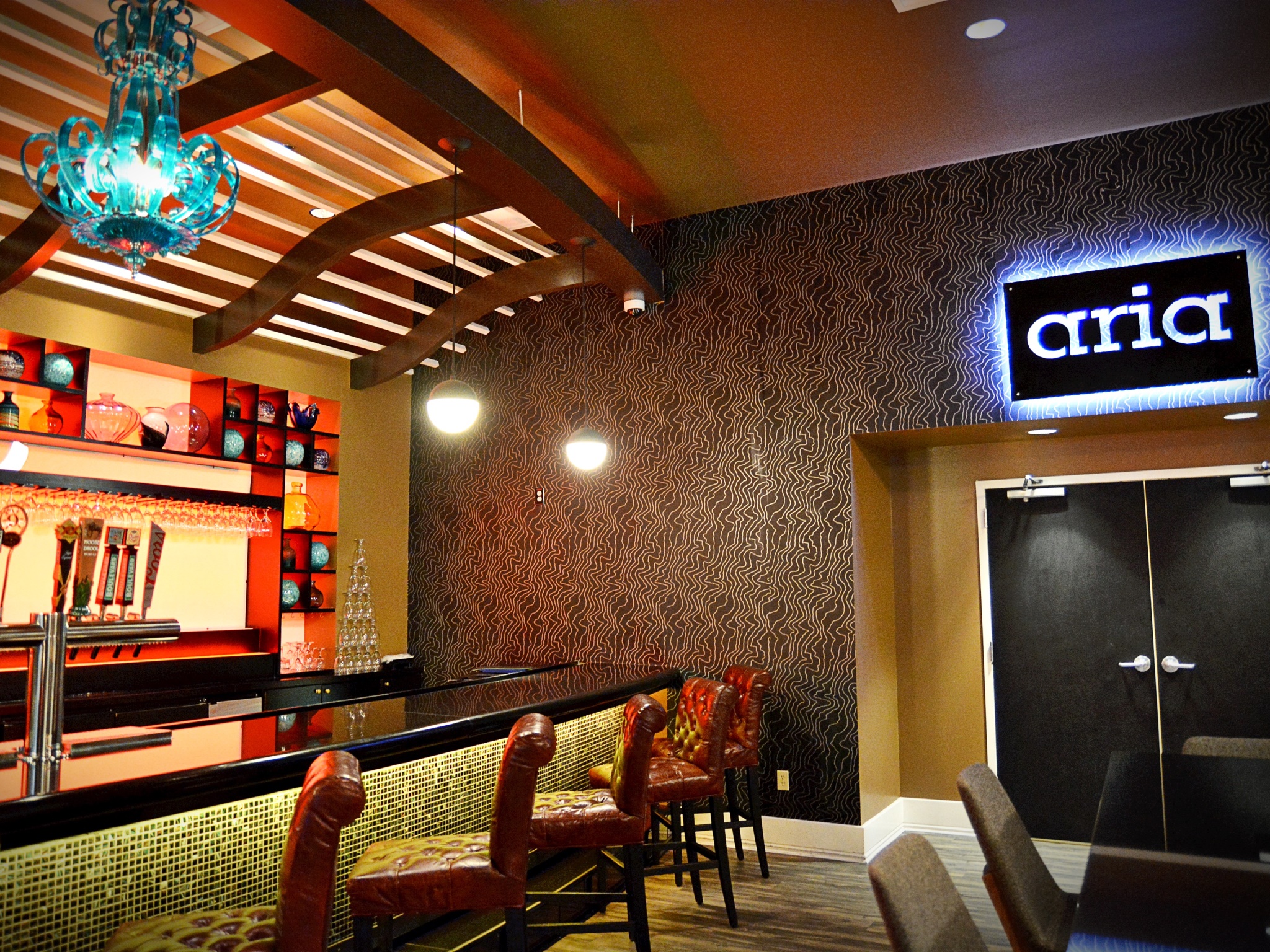 Aria Lounge
Winding down at the end of a long day? Visit Aria Lounge and enjoy dinner, hors d'oeuvres, or cocktail specials, which includes a selection of local beers on tap.
Aria Lounge Hours: 2PM - 2AM daily